Access to Garden Club Scholarships
National Garden Clubs offers scholarships to college students majoring in the fields of horticulture or environmental studies.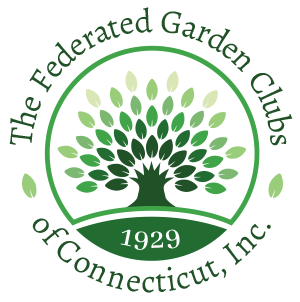 Federated Garden Clubs of CT offers scholarships to Connecticut resident college juniors or seniors and non-PhD graduate students majoring in Agronomy, Botany, City Planning, Conservation, Environmental Studies, Floriculture, Forestry, Horticulture, Land Management, Landscape Design. Plant Pathology or an allied subject.
Questions?  Scholarships@ctgardenclubs.org
Garden Club of America annually offers 28 merit-based scholarships and fellowships in 12 areas of study related to Conservation, Ecology, Horticulture and pollinator research.  Follow @TheGardenClubofAmerica
For additional questions, please contact the Scholarship Chair at the Garden Club of New Haven: Ginter Melanie ginmela78@gmail.com